HELP LINKS FOR DISTANCE LEARNING
email:
if you need any assistance.
Please preview Re-opening video from our Head Administrator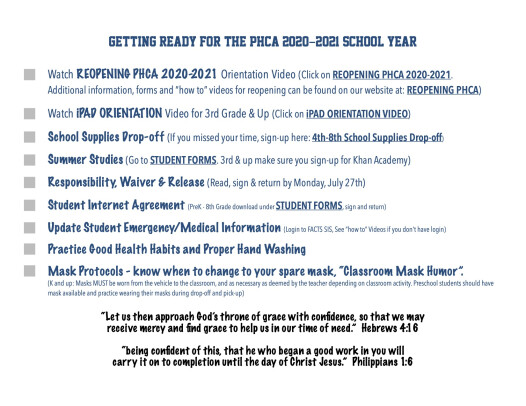 Important information on reopening PHCA for SY: 2020-21
PHCA-CCPH Board Letter on In-Person Learning
Responsibily Waiver Release Covid-19
Parent Letter: Return to School on July 30
Returning Student Information Letter 5/29/2020
Guidance on reopening K-12 Schools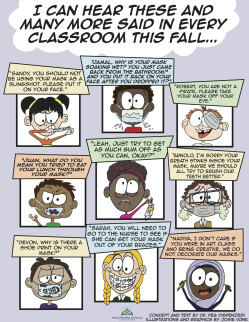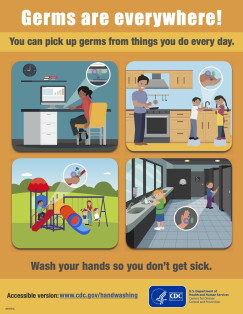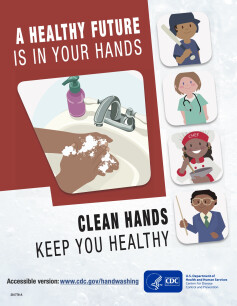 Setting Up Technology Accounts
3rd-8th please view ipad orientation video below.
iPad orientation Video-3rd-8th Only
Please complete the iPad Usage Rules and Policies form after viewing the video.
3rd-5th iPad Usage Rules and Policies click here